Jakarta, October 7th, 2016 – Whether it is staying cool in the pool, sliding down a water slide or drifting lazily along a lazy river, everyone needs a day off from piles of paper works. We all love a good splash every now and then.
Life at a busy communication agency can be hectic. There often comes a point when you realize that you need a day of fantastic fun. Last Friday (30/9) we, the Fortune PR teams paused a day off from work for a quick splash and slide at Waterboom PIK in North Jakarta. A series of water games at Waterboom brought us together where we tested out our guts to the adrenaline rush of going on the water streams.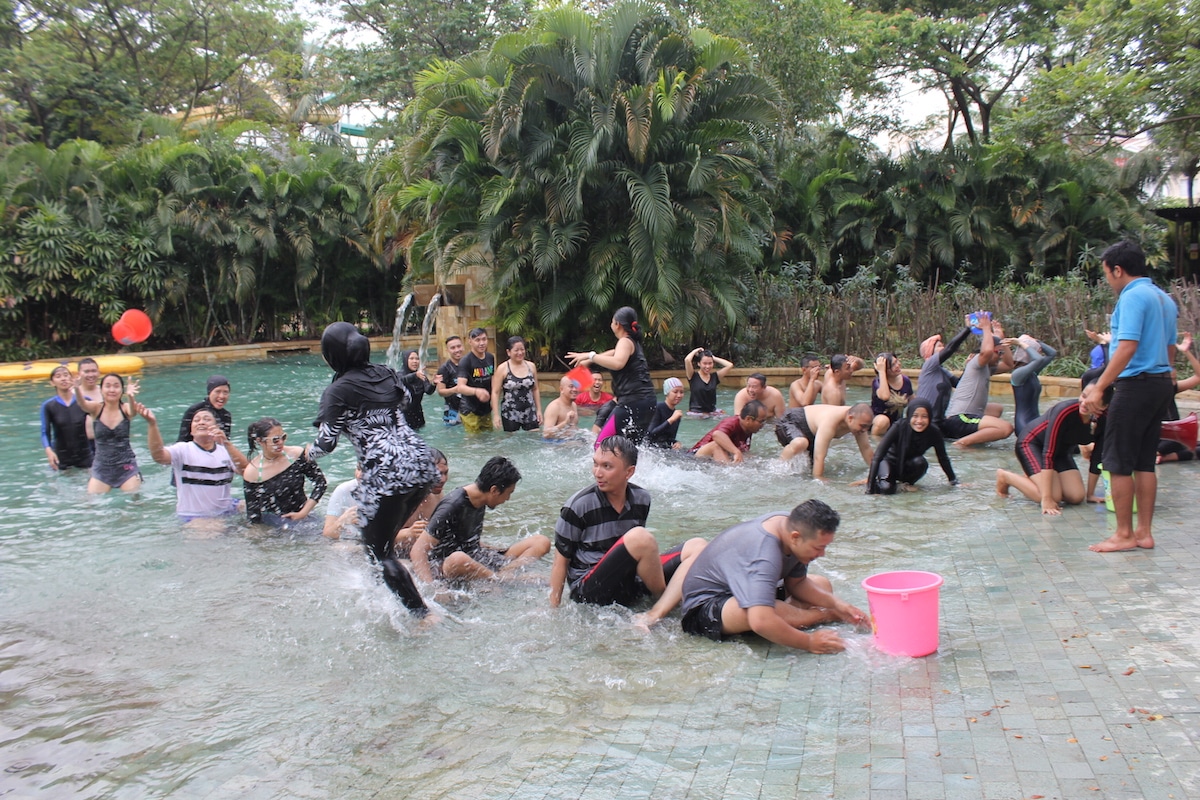 To test our thrills, we could not miss out on the extreme water-slides; to name some, Twizzter (twist-slide with a single or double ring float), Hairpin (group slide through an open tube equivalent to a water rafting sensation), Speed Slice & Dark Hole (body-slide in open or dark tube, just like a human bullet), and Whizzard (straight slide through an open or closed tunnel with mats). Screams of happiness were heard through the water slides as we released our tension we've kept for days.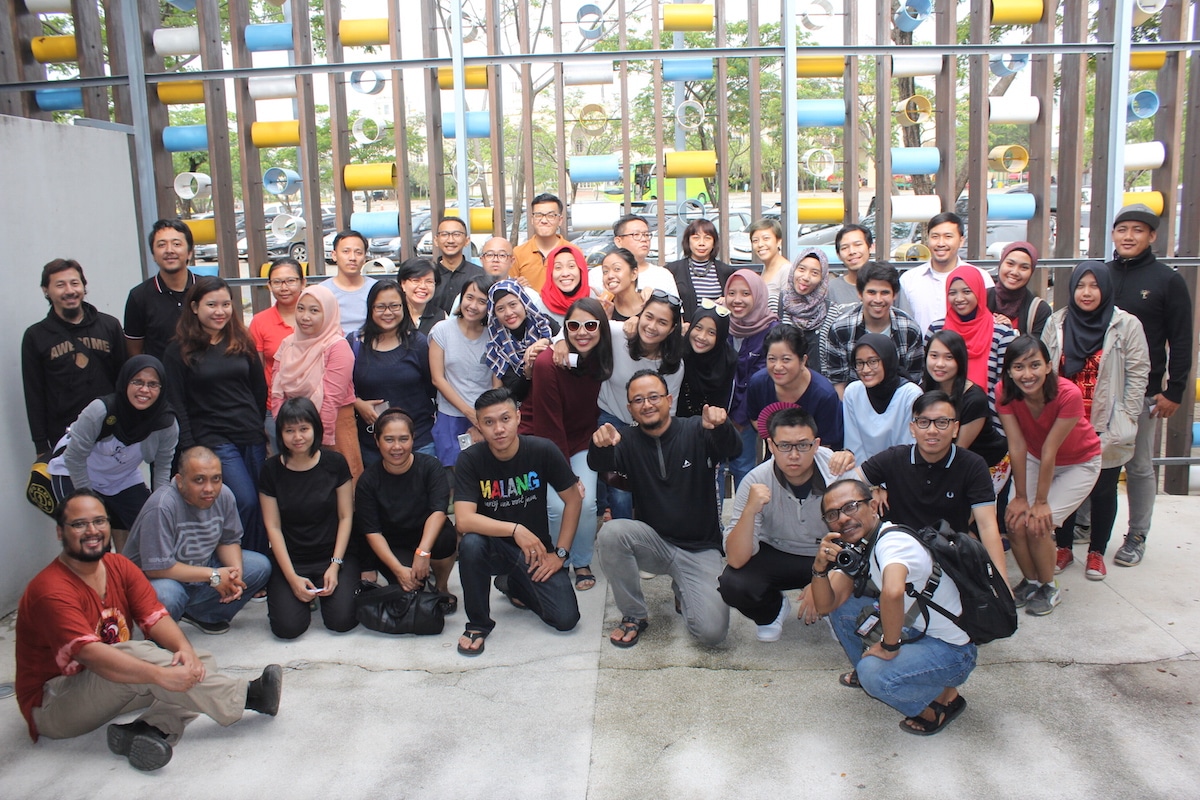 Who knew that a fun day of splash with the teammates can establish a great bond and refreshing minds. After all, we are family!
[Best_Wordpress_Gallery id="2″ gal_title="FPR Gathering at PIK Waterboom 30 Sept 2016″]