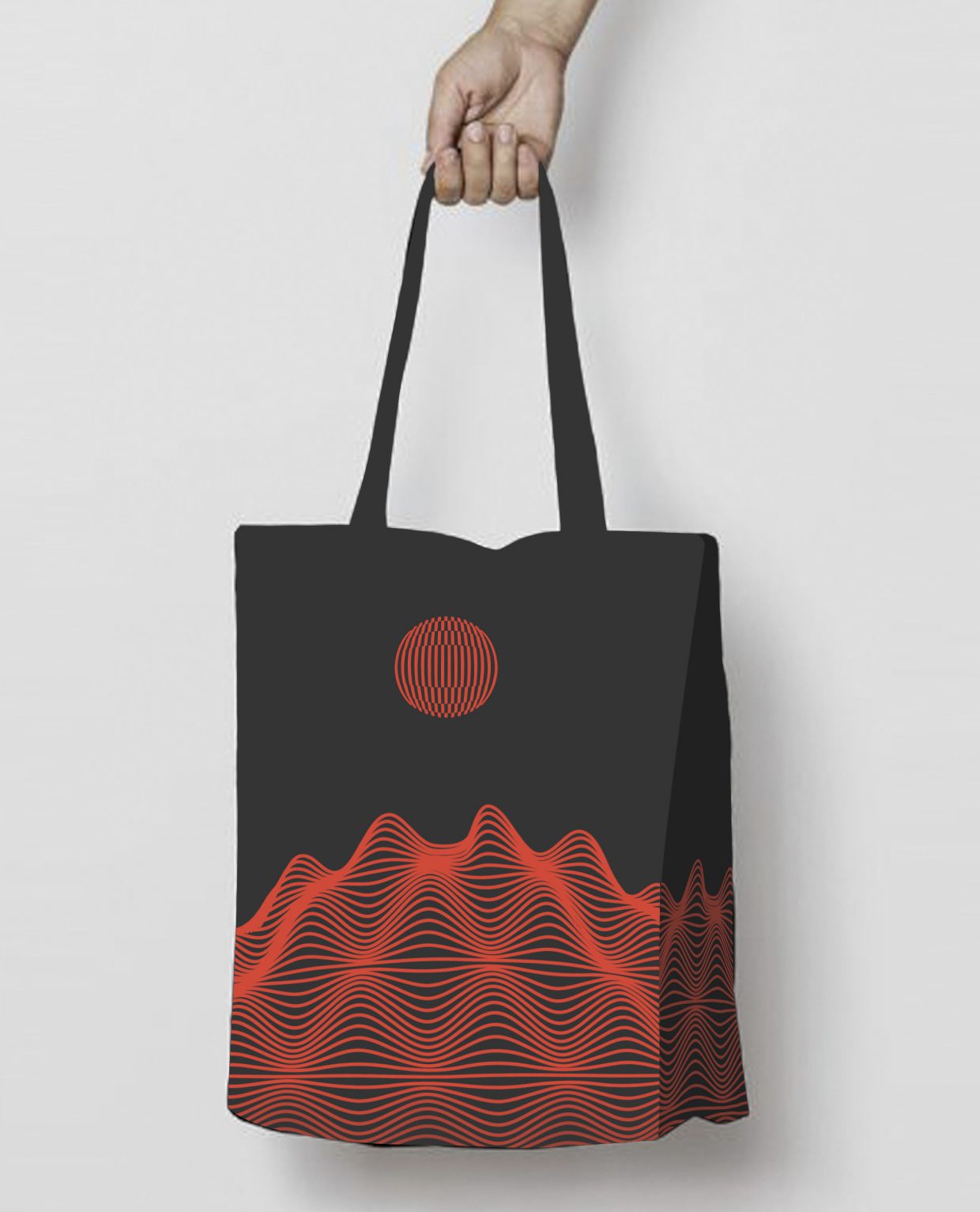 For 49 years we've been Indonesian-owned and Indonesia-focussed, a commitment to the nation we're doubling-down on. Having an English-language name was starting to feel wrong somehow.
And we've changed so much in the past 18 months that we felt our brand needed to catch up. We have new owners, new management, new people and a completely new organisation. Fortune PR, Fortune Indonesia and our media, activation and digital brands have all been pulled together. And we've rewired our processes and culture to deliver this expertise seamlessly and efficiently.
Clients work with us because we know Indonesia from the ground up. And we've made our deep, local knowledge a central pillar of Fortuna, investing in the data, research and strategic capabilities to take it to the next level.
The changes we've made (and are still making) are significant and necessary. Our new identity is a way to signal them to the world – and to remind ourselves where we're heading, without forgetting our Indonesian root and values.
WHY FORTUNA?
Innovation Beyond Communication
01.
Creative Business Solutions
Fortuna strives to push beyond communication to find ways to impact your brand in profound and meaningful ways. This means we work harder to get to know you. And to properly understand your issues, your brand and the context you're working in.
02.
Deep Indonesia Expertise
We have the experience, people and tools necessary to learn about and connect with every part of Indonesian society. And the ground-level understanding that allows us to execute flawlessly in nearly any part of the country.
03.
Full Service Fully-Integrated
From c-suite advisory and crisis management to cutting-edge creative campaigns and transparent, client-aligned media planning - we have all the tools and experts you need to deliver results. And more importantly, a uniquely cooperative culture that enables their easy use.
04.
Adaptive Teams, You At The Centre
We don't fit you into our structure, we create an adaptive structure around your brand or project. We put full and consistent attention on your business, and can move fast to deploy the right capabilities at the right time more efficiently.
Our goal is to find the critical points that create the highest impact for you in the most focussed and efficient way. And like Bruce Lee's famous one-inch punch, it takes effort to deliver the blow successfully: training, persistence and focussed attention on channeling our energy in the right way, to the right place.
Contact Us
Hi, we are pleased to have you here. Please send us inquiries and we'll get back to you soon.